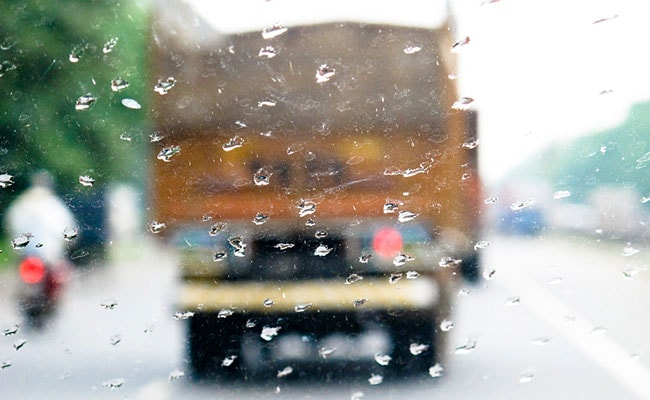 Damoh:
Two teenage brothers, their minor sister and yet another individual had been killed after a truck rammed right into a roadside area in Madhya Pradesh's Damoh, the police mentioned on Saturday.
The incident happened at Aajani Taparia village on Batiyagarh-Hatta Highway round 11 pm on Friday when the members of the family had been drowsing of their roadside dust (kutcha) area, senior police officer DR Teniwar mentioned.
"Following the mishap, the injured were rushed to a hospital, where Akash Ahirwar (18), his 14-year-old brother Omkar and 16-year-old sister Manisha died, while their parents are undergoing treatment at the district hospital," he mentioned.
Some other guy, known as Purushottam Sahu, who was once travelling within the truck after taking a boost, additionally died within the twist of fate, he mentioned.
The driving force of the truck fled from the spot after the twist of fate and a seek has been introduced for him, Mr Teniwar added.