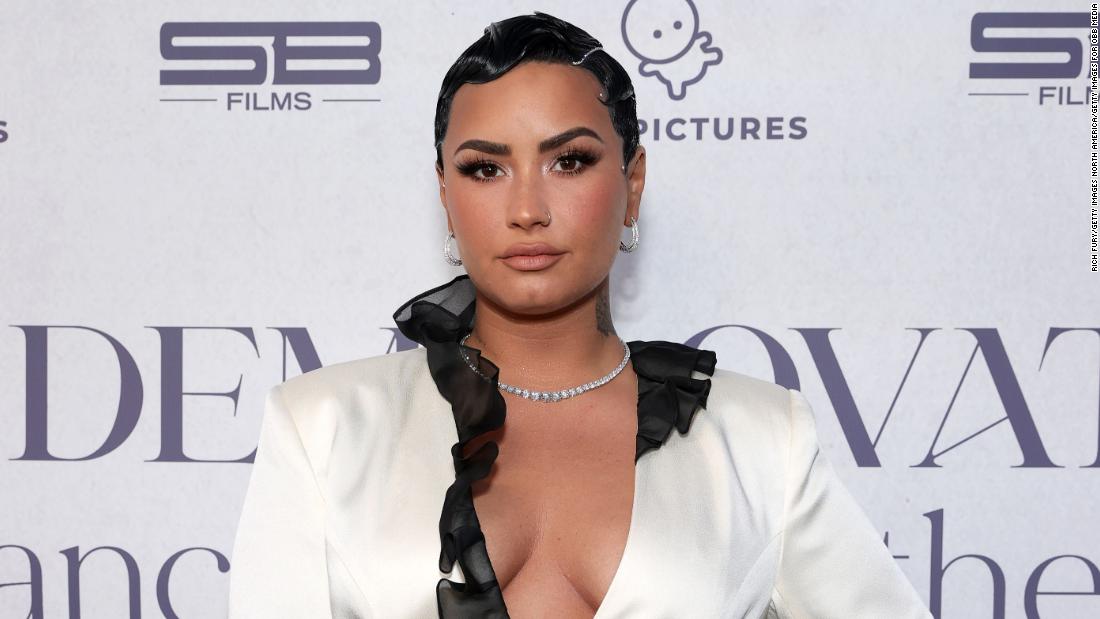 The singer and actor
who identifies as nonbinary
has a docuseries on Peacock titled "Unidentified with Demi Lovato" wherein they discover what existence there is also past this planet.
"I really think that if there was anything out there that would want to do that to us, it would have happened by now," they stated. "But I think that we have to stop calling them aliens because aliens is a derogatory term for anything. That's why I like to call them E.T.s!"
The phrase "alien," when utilized in connection with immigrants or those that come from different nations, has develop into debatable and thought to be dehumanizing via immigration advocates.
Lovato advised the e-newsletter that the aim of the sequence is to present "an understanding of how much we need to take care of our planet and how much we need to learn how to expand our consciousness."
"I think that the world is becoming a more open place," the famous person added. "Slowly, but surely, I think that we're making progress. And we're slowly getting there. But, you know, any progress is progress!"
CNN has reached out to reps for Lovato for added remark.