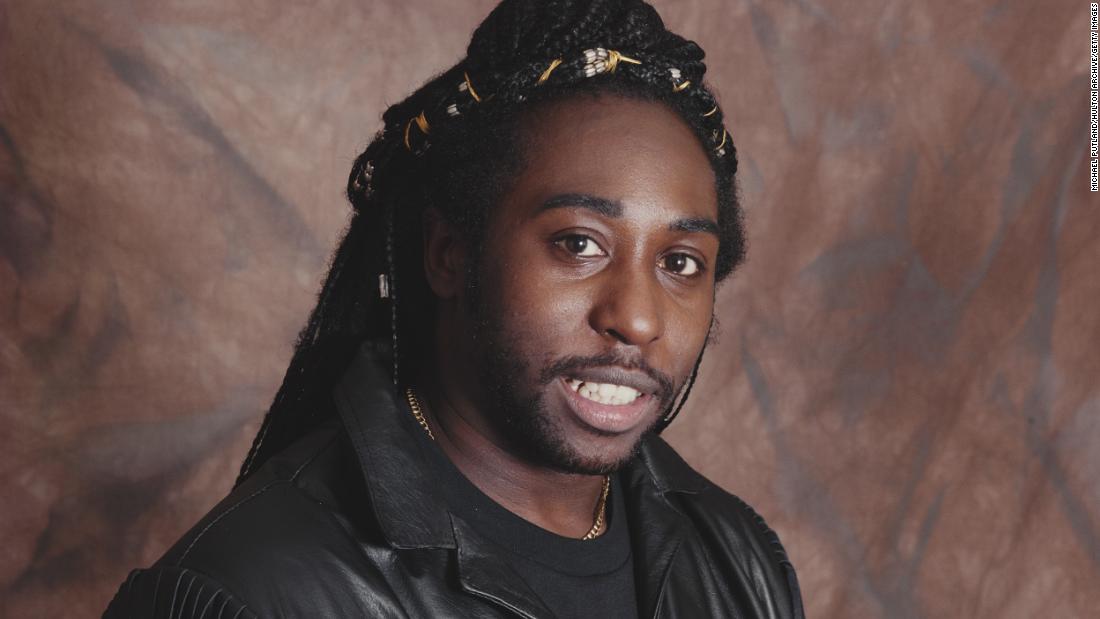 He used to be 65.
"It is with real sadness I post that Deon Estus passed away this morning,"
read the post.
"Deon was mostly known as the third member of Wham! Deon was passionate about music and loved interacting with his loyal fans."
Along with taking part in and traveling with Wham!, Estus had collaborations with Tina Turner, Annie Lennox, Elton John, Aaron Neville and different artists. His unmarried, "Heaven Help Me," which additionally featured vocals via George Michael, reached No. 5 at the Billboard Sizzling 100 chart in 1989.
Andrew Ridgeley, who performed guitar and sang backup vocals in Wham!, paid tribute to Estus on Tuesday, calling him "a lavishly gifted bass guitarist, a charismatic & impish character & a rock of the WHAM! rhythm section."
Ridgeley added, "He lives large in the memory, he radiated warmth, humour & life's illuminating light, my heartfelt commiserations go out to his family."
Michael, who died in 2016, has a verified Twitter account maintained via Sony Song.
"We're sad to hear that our friend Deon Estus has passed away," learn a tribute posted to the web page. "Deon was not only an unbelievably talented bass player but also a much loved and treasured member of Wham! and of George's musical family. His wonderful spirit & his talent will be greatly missed. Rest in peace Deon."