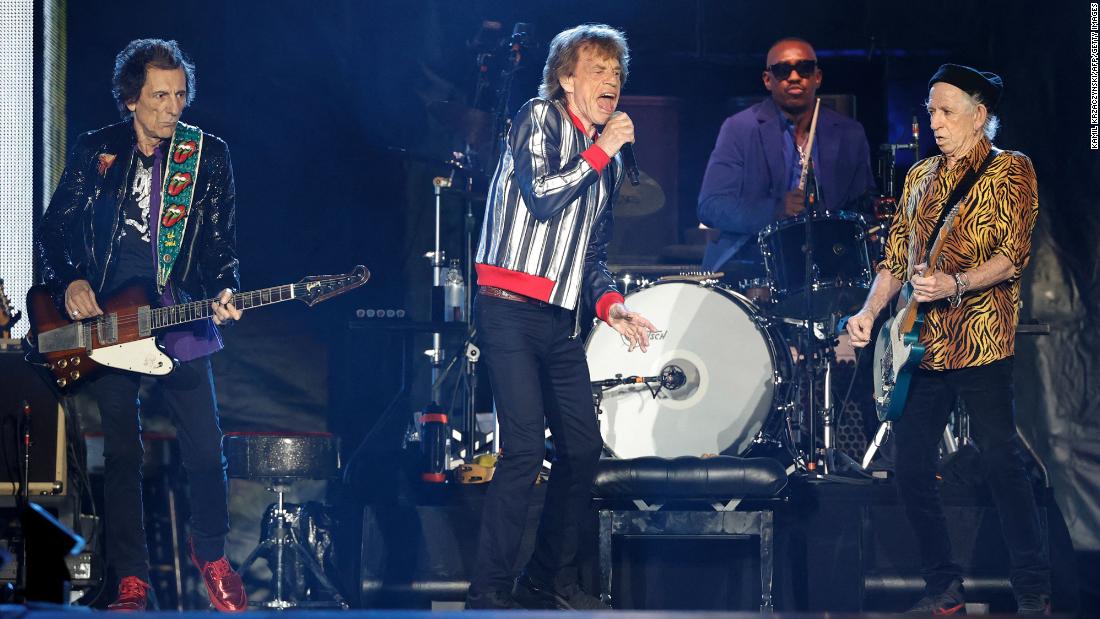 Mick Jagger instructed the
Los Angeles Times
that the band had phased the track out in their live performance lineups.
"We've played 'Brown Sugar' every night since 1970, so sometimes you think, 'We'll take that one out for now and see how it goes,'" he stated. "We might put it back in."
Keith Richards instructed the Occasions he hopes in an effort to play some model of the track one day.
"I'm trying to figure out with the sisters quite where the beef is. Didn't they understand this was a song about the horrors of slavery? But they're trying to bury it. At the moment I don't want to get into conflicts with all of this sh**," he stated. "But I'm hoping that we'll be able to resurrect the babe in her glory somewhere along the track."
Launched in 1971, the outlet traces of "Brown Sugar" reference a lady being bought into slavery and whipped round middle of the night. The refrain within the track contains "brown sugar," regarding Black ladies, asking "How come you taste so good?"
The Rolling Stones are these days on their "No Filter Tour," with stops in North American towns scheduled via November. It's the
first tour for the group
because the demise of the band's past due drummer Charlie Watts.