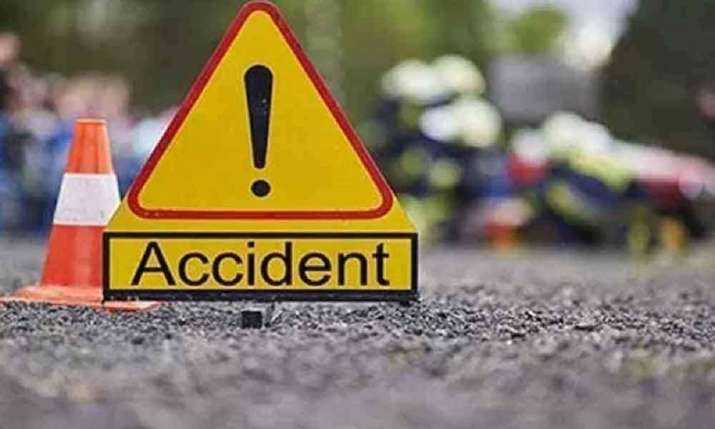 Highlights
A bus crash in western Bulgaria early Tuesday morning has killed no less than 45 folks.
The reason for the crash used to be no longer in an instant transparent.
Caretaker PM Stefan Yanev visited the website online of the crash and informed journalists it used to be "a huge tragedy."
A minimum of 45 folks have been killed in a bus crash in western Bulgaria early Tuesday morning, government stated. The bus, which used to be registered in Northern Macedonia, crashed round 2 a.m. and there have been kids a few of the sufferers, government stated. Seven folks have been taken to hospitals for remedy.
The reason for the crash used to be no longer in an instant transparent. Officers stated an investigation shall be introduced.
Bulgarian information company Novinite stated representatives from Macedonia's embassy visited a sanatorium the place one of the sufferers have been taken.
Caretaker High Minister Stefan Yanev visited the website online of the crash and informed journalists it used to be "a huge tragedy."
"I take this opportunity to send my condolences to the relatives of the victims," Yanev stated.
"Let's hope we learn lessons from this tragic incident and we can prevent such incidents in the future."
(with AP inputs)
ALSO READ: Multiple killed, over 20 injured as SUV plows into Christmas parade in Milwaukee suburb of Waukesha
ALSO READ: 15 people drown during temple festival in Myanmar