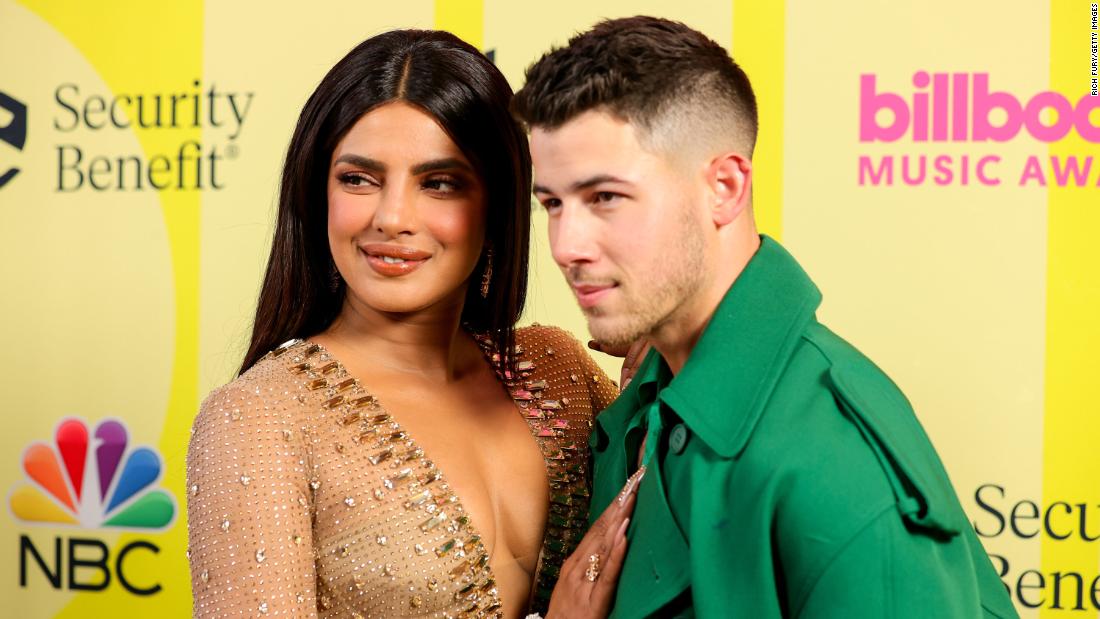 It began when the actress/manufacturer dropped "Jonas" from her identify on her Instagram and Twitter accounts.
That started chatter that the celebrity couple can have cut up.
His spouse had slightly the response.
"Damn! I just died in your arms…" she wrote within the feedback, in conjunction with 3 emoticons together with a face with middle eyes.
The couple married in 2018.